Yesterday I had the oppertunity to hang out with about 25 local photographers, all very much like myself. The REALLY cool part is that 6 of them were pregnant and we used the time together to "shoot" them . . . over and over and over. ;) haha!
It's been really great to get to know these ladies (and men!) and it's really interesting to watch all of them, see how they photograph, how they speak to their "client" . . . and to see their finished image at the end. I'm lucky enough to have a good number of these photographers in my own backyard, and some of us even plan to get together and let the kids play at the park. We'll probably "shoot" the kids together . . . it's dangerous hanging out with photographers!
Here are some pictures from the day - these are my pictures, my "version" of yesterday. :) To start it off right, the AMAZING Alisa:
A little more "urban-ish"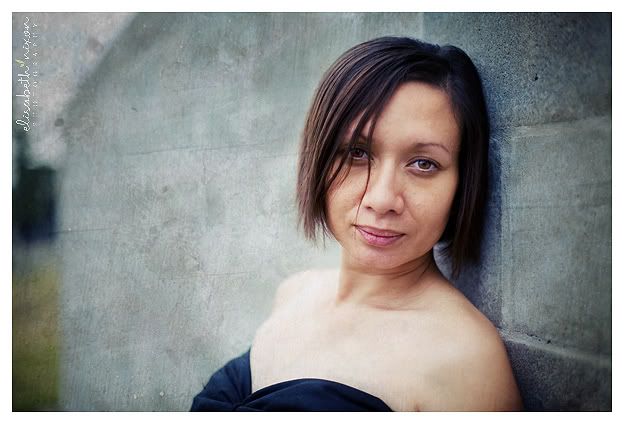 This girl, Denise, is the sweetest - and she has 2 wonderful sisters who remind me SO MUCH of my 3 sisters and me . . . Makes me VERY homesick to have them all here . . .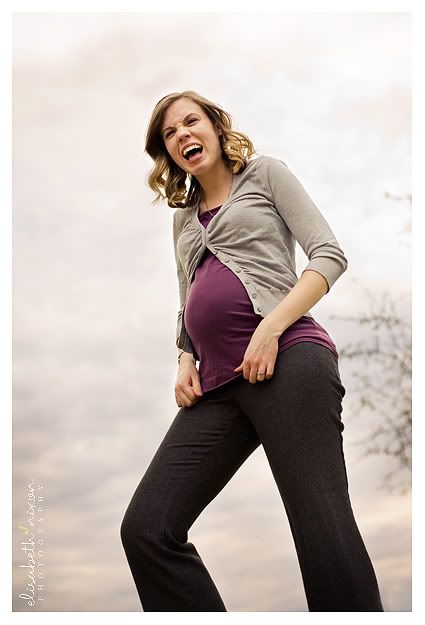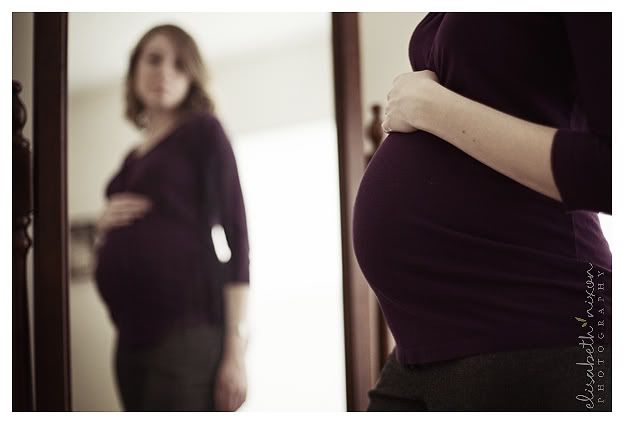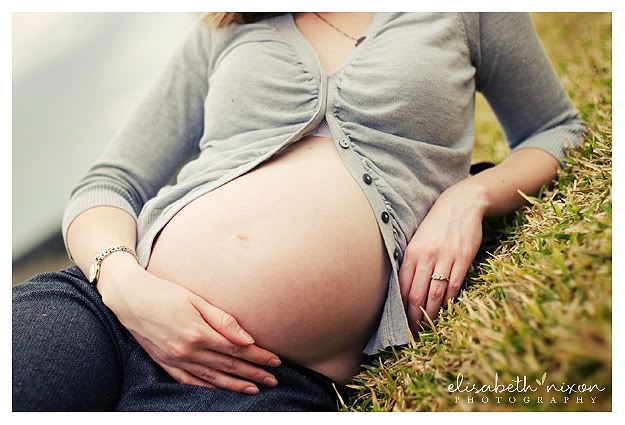 And lastly, aren't these shoes COOL?? (This is the shoe of Kaitlyn, an INCREDIBLY talented 16 year old photographer . . . sitting up on a 6 foot wall!)